会社情報

会社概要
会社名

株式会社フットスタイル
プレミアセブン事業部
住所

〒542-0081 大阪市中央区南船場4丁目11-16-101
TEL:06-6210-5647 FAX:06-6210-5837
E-Mail

info@premierseven.jp
代表者

代表取締役 金 京範
会社設立

2005年06月02日
資本金

6000万円
取引先銀行

池田泉州銀行 千里中央支店
三井住友銀行 堂島支店
COMPANY PROFILE
COMPANY

PREMIER SEVEN JAPAN
Head Office: FOOT STYLE CO.,LTD.
ADDRESS

4-11-16-101,MINANISENBA,CHUO-KU,OSAKA 542-0081,JAPAN
TEL: +81-66210-5647 FAX: +81-66210-5837
E-Mail

info@premierseven.jp
CHAIRMAN

(PRESIDENT & CEO) KYUNGBUM KIM
ESTABLISHED

2nd JUNE 2005
CAPITAL

JPY 60,000,000
CORRES.BANK

IKEDA SENSHU BANK SENRI-CHUO BRANCH
MITSUISUMITOMO BANK DOUJIMA BRANCH
事業内容
国内事業内容

シューズ企画・生産・小売
海外事業内容

2015年9月からスタート
自社ブランド

PREMIER SEVEN, IGUNARU De ARI, Or ARGENT, PIEDE Lo STILE
生産国

中国・日本・ベトナム・イタリア・ポルトガル
BUSINESS LINES
DOMESTIC

PROJECT PLANNING・MANUFACTURING・RETAIL
OVERSEAS

SINCE SEPTEMBER 2015
COMPANY BRAND

PREMIER SEVEN,IGUNARU DE ARI, OR ARGENT, PIEDE LO STILE
PROD.COUNTRY

CHINA, JAPAN, VIETNAM, ITALY, PORTUGAL
委託企画・生産 CONSIGNMENT PROJECT PLANNING・MANUFACTURING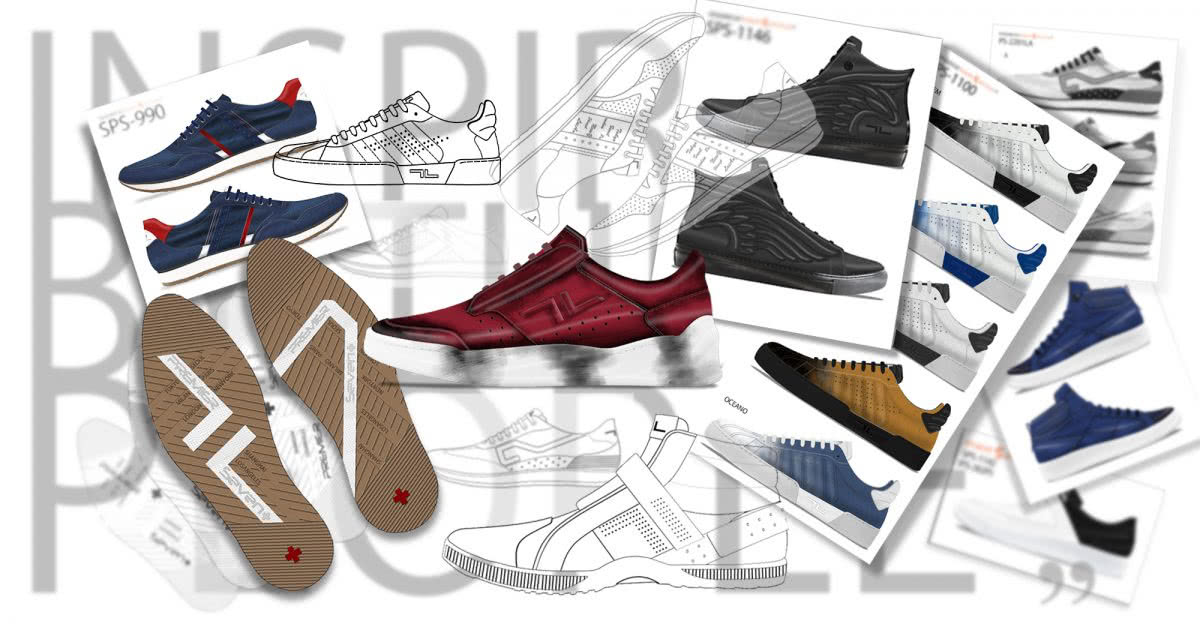 For each season, our designers will come up with new concepts・theme (based on the latest fashion trend) to present to our clients.
Each season has its own theme, whilst keeping true to the brand(s) base concept(s), we tend to cross the border by adapting new specs and functions to each styles ・ designs ( materials, comfort and such to give satisfaction to the wearer ).
We work directly with collaborating factories・manufacturers, which requires us to go abroad on monthly basis for quality inspections.
Besides that, as research purpose, we attend major annual fashion / footwear exhibitions around the world to keep our designs up-to-date.